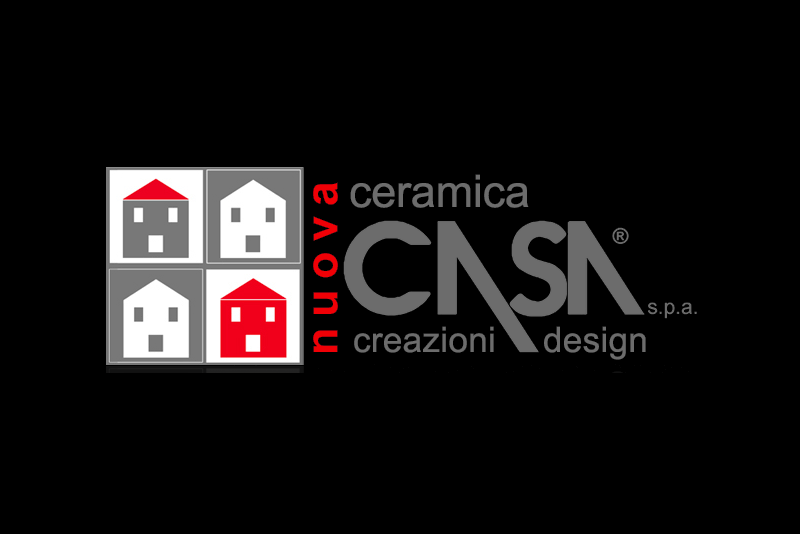 Nuova Ceramica Casa
Nuova Ceramica Casa was founded in the late seventies in Modena and in 2010 moved to Fiorano Modenese, where there are the offices, the shipping department and the production site, covering a surface of 9000 square meters.
Thanks to its growth, it becomes one of the most important ceramic companies.
Today, it still moves towards innovation, following the technical and aesthetic progress of the ceramic product.
nouvelle
Nuova Ceramica Casa welcomes you to our new 2018 website, which is completely renewed and enriched with the latest products. The graphical and structural [...]
nouvelle
This patented covering fillet of Nuova Ceramica Casa is an absolute novelty and a unique product for its use and aesthetics. This product is [...]